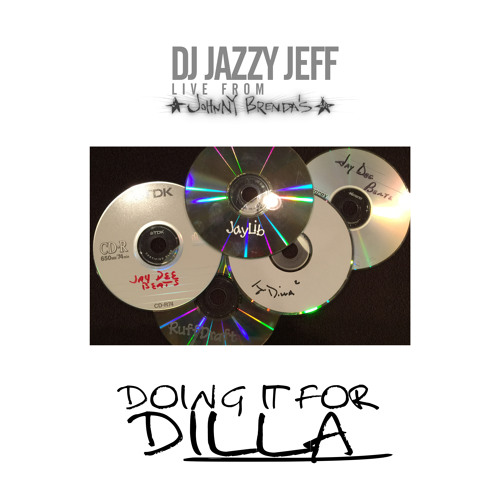 I finally had time to hit play on this DILLA mix DJ Jazzy Jeff posted on Facebook a week ago, and I cannot stop bobbing my head. Enjoy suckas!
Live from Johnny Brenda's in Philly!
Hosted by Dayne Jordan
Tribute Set in 3 Parts.
1. Beat & Batches
2. More Known
3. Dilla Inspired
Read more for the download link!

Check MORE UNCUT videos:
╚➤➤➤ http://tiny.cc/bnlv ◄◄◄╝
Continue reading →